About Us
Nupeye Wallet offers a convenient, simple, and secure cashless e-payments system with various ways to top-up and withdraw. Nupeye uses the Financial Services industry's standard security technologies including SSL encryption to ensure its customer's funds and data are secure and always easily accessible, we aim at providing businesses the most efficient way to operate in the upcoming cashless economy with ease and security while providing them with tools to gain valuable insights into customer transactions and spending habits which further helps with inventory planning and other business metrics.
Vision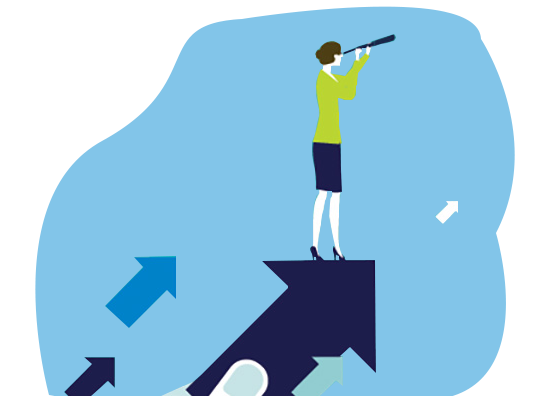 Our Vision is to be the most trusted and innovative partner in the payments industry, delivering best-in-class solutions and services to our valued customers in the markets we serve.
Core Values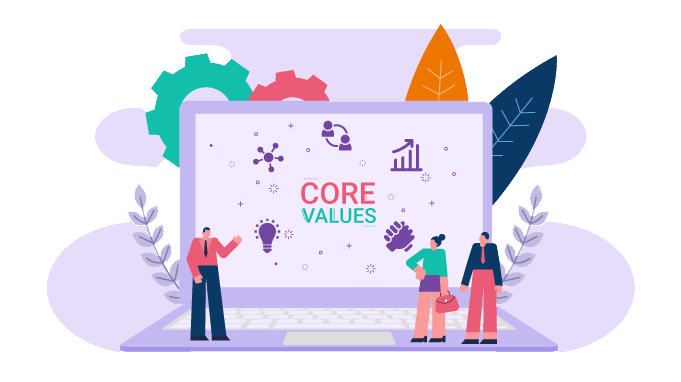 Integrity and Ethical
Direct, Open and Honest communication
Customer service excellence
Product Quality and Reliability
Innovation and Continual improvement
People Focus and Inclusion
Mission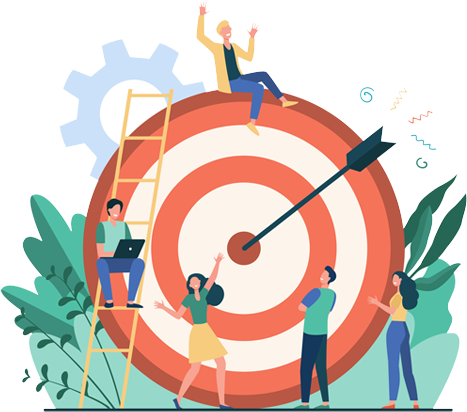 We intend to be an inclusive company with aims to reach every inch of the country and en- route, empower small enterprises and provide value to our stakeholders. We commit to operate in an economically, socially and environmentally responsible manner.
To forge enduring partnerships through the delivery of innovative, reliable, and secure payments solutions, backed by a relentless commitment to exceed the expectations of our customers and partners.
Creating and Empowering a large customer base by enabling a multi lingual access to the e payment market space and supporting program aimed at developing our most valuable resources.